About Echo Uganda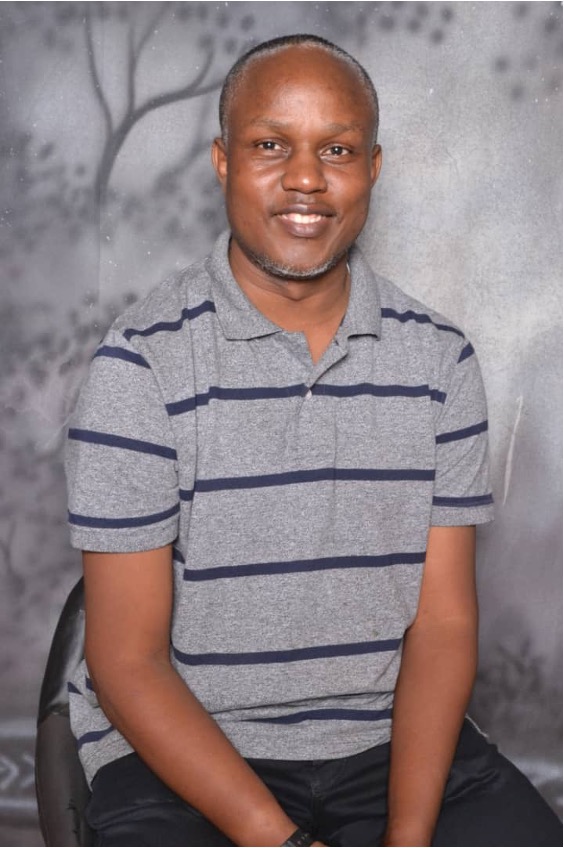 We have almost 40 energised and accomplished employees in our Uganda team, who are making waves in the highly competitive landscape of ICT service provision.
Equipped with a technically and commercially skilled pre-sales consulting capability to support our experienced sales team, we put our best people in front of our clients from the first engagement, to ensure that we get to the core of your business drivers as quickly as possible. Our insightful solution designs are coupled with exceptional quoting and proposal management tools that allow us to produce accurate, flexible and top-quality solution offerings (with options) to deliver against your desired outcomes.
Our Managing Director, Godfrey Sserwamukoko, is very well respected in the Ugandan business community, evidenced by his role as Chairman of Internet Service Providers Association of Uganda (ISPAU). Leading up to July 2020, Godfrey was instrumental in co-ordinating successful petition efforts to drastically reduce the hefty National Public Service Provider (NPSP) licensing fees.
Godfrey is a hands-on person, and lives by the motto that if his employees succeed, he succeeds as well. He draws creative inspiration from his colleagues, whose unique experiences and competencies provide an enabling environment to successfully think and create on the go.
Contact us to see how we can connect you.
info@echouganda.co.ug
Working with Echo Uganda
Our people are committed to a common purpose, and that is to provide the best client experience possible. We are powered by our skills and experience, and constantly inspired by the opportunity to transform businesses by pushing the limits of technology.
We have 2 data centre sites in Kampala and expansion plans in progress for further locations in other regions. Supported by our strategic partners, we offer a wide range of internet and last mile Connectivity solutions, giving our clients the assurance that wherever they need to be, we can provide all the connections that count!
Our digital services gateway enables us to untangle the complexity of technology for our clients, and is the perfect foundation on which to build flexible and robust Managed Network and Cloud infrastructures. We will protect your infrastructure with our comprehensive range of network and Managed Security solutions, and operate your IT environment with a complete ITaaS (IT as a Service) portfolio, leaving you with the confidence and freedom to focus on your core business activities while trusting us with your IT.
We put a high value on our people, relationships and networks, and we succeed through collaboration, commitment and consistency.